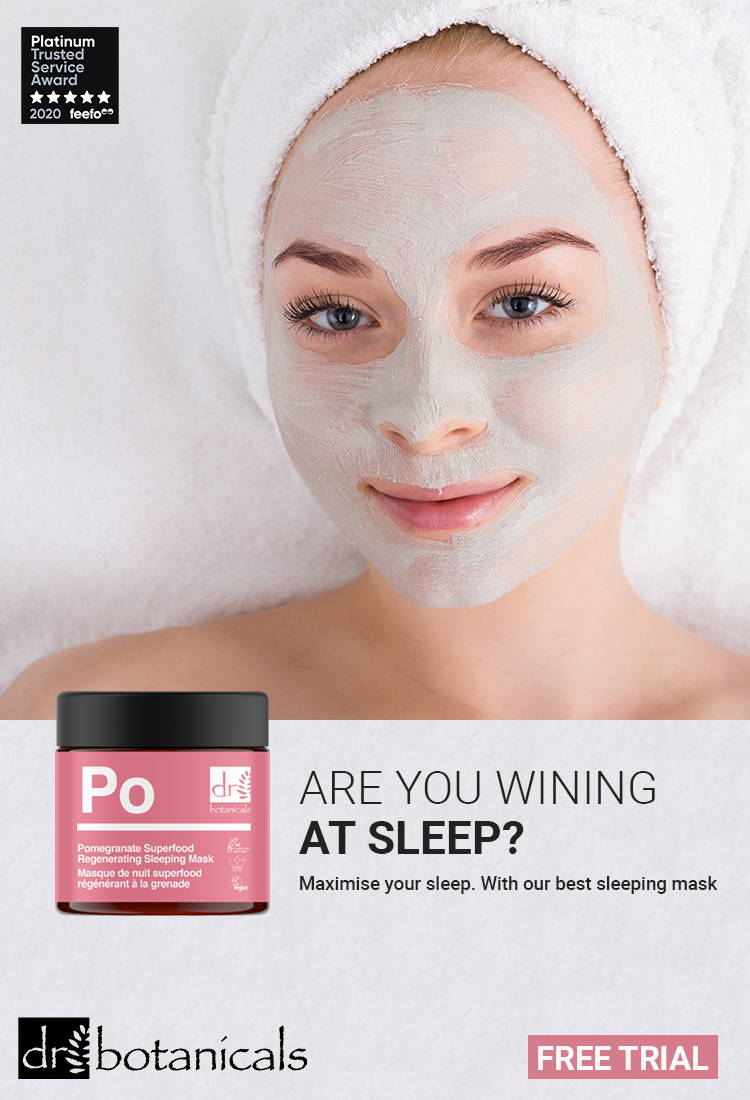 Overnight treatment for thirsty dull skin.

Deliver a potent dose of antioxidant activity, formulated with coconut oil to help soothe and hydrate the skin.
Free Trial When Subscribe • Cancel Anytime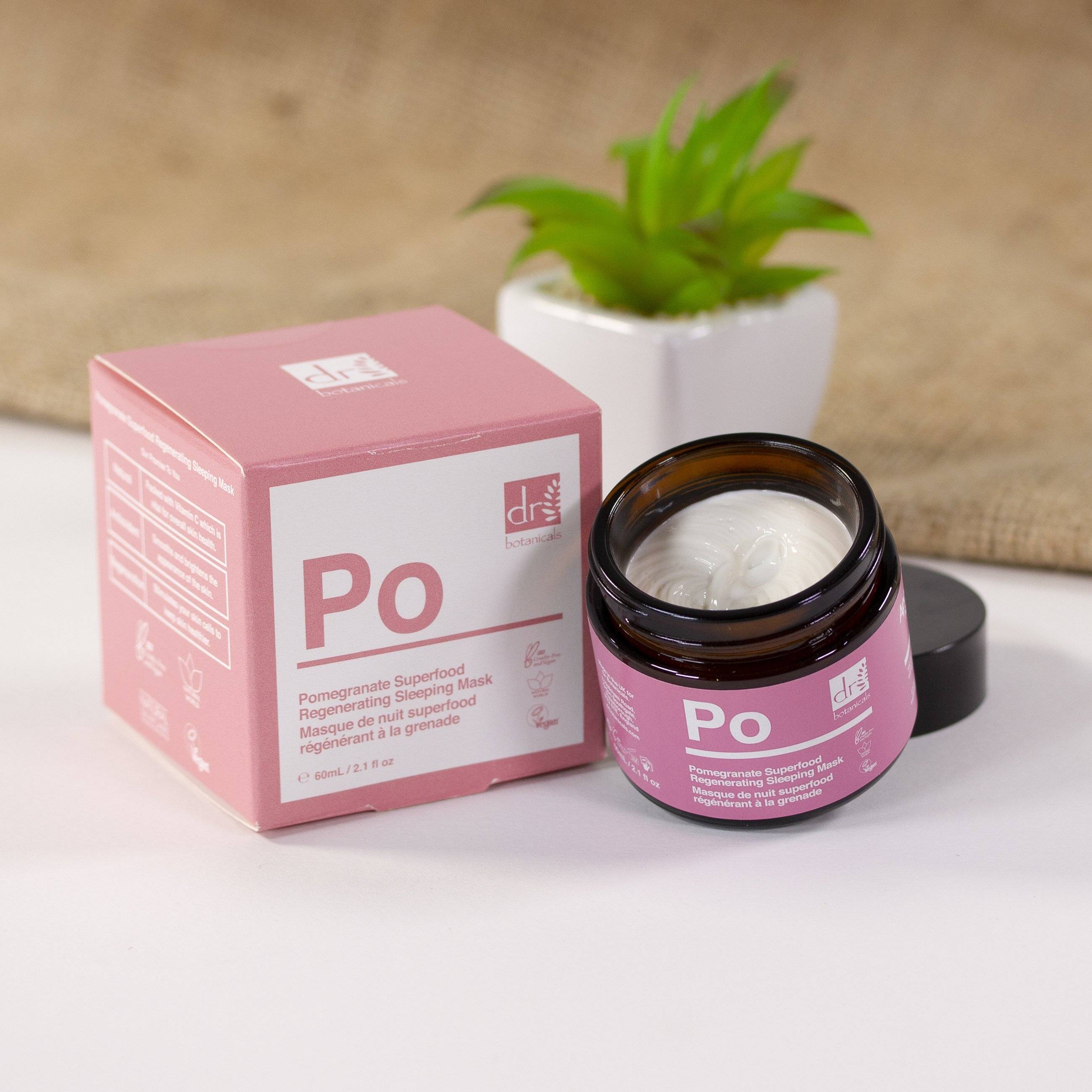 What are the key benefits?
• Moisture holding properties to smooth and hydrate the skin

• Pomegranate oil has natural protection abilities, protecting skin from UV and free-radical damage

• Antioxidant activity protects from free radical damage

• Vitamin C in pomegranate helps to even skin tone and reverse damage caused by sun exposure

• Increase the antioxidants and fatty acids in your skin

• Revive and nourish the skin with Pomegranate Seed and Coconut Oil

RRP $21.99

Try today for $9.99
or
Try for FREE when you subscribe
Products are automatically delivered on your schedule. No obligation, modify or cancel your subscription anytime.

The best products, selected by our skincare specialists. Just for you
Your order will arrive at your doorstep every month. Skip or cancel your subscription anytime.
The US's No. 1 Natural and Organic products in your hands.

"The product is very light in texture, there is no scent that I can detect. It feels good on the skin. I've been using this consistently for a few weeks and I'm really happy with the texture of my skin. The antioxidants are doing their job."
Thingsthatpleaseme

"'I've recently been using this mask and I'm quite pleased with the results so far. It's a light, smooth non greasy or sticky mask ; applies easily and absorbs well into the skin. A little goes a long way, leaves skin feeling refreshed, smooth and more moisturised in the morning. Results gets better over time."
Sidean Grey

"Even after one use, the changes were noticeable and my skin was baby-soft the next day. The product doesn't have a strong scent to it so makes it perfect for sleeping in. The product also sinks in quickly so you don't have to worry about it making a mess of your bed- I did think this could be a problem with it being a mask!"
Saffron Hughes